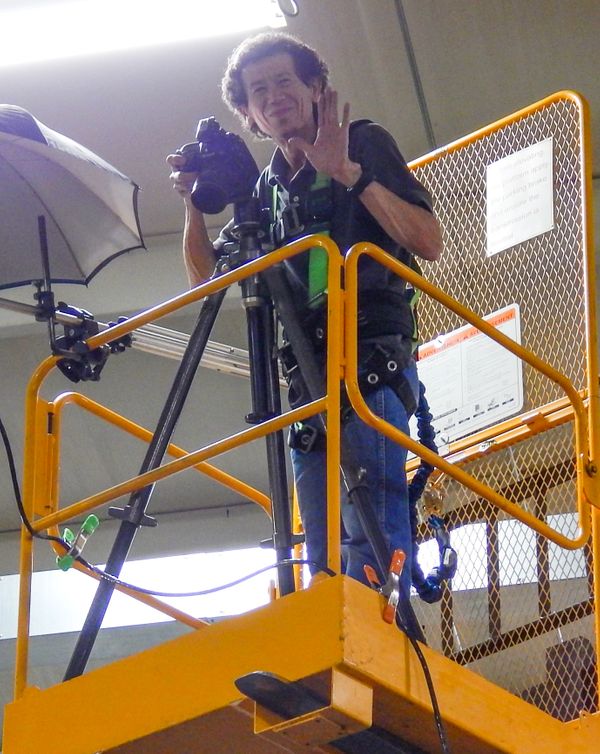 I grew up in the South and studied graphic design, art, and advertising here in Charlotte. My love of photography took me to Santa Barbara, Ca. where I attended Brooks Institute of Photography earning a BA in 1983.
Having been in business for over 30 years, I have photographed many people, places, and things around the world. I love to travel and take on new challenges in different locations.
I bring all my experience and creativity to each new project. Whether you are doing a brochure, annual report, or billboard, I will give you something unique. If you want photography that is dramatic and will meet your communications goals, give me a call or e-mail at any time.
Neil Isgett Photography
Charlotte, NC
704-376-7172